Nicht für den chinesischen Markt geeignet.
Bald erscheint mit Kingdom Hearts 3 ein SquareEnix-Action-Adventure, das neben Final-Fantasy- auch Disney-Figuren beinhaltet. Der von Fans abgöttisch geliebte Mix – mit Goofy und Sora auf Abenteuerreise in Disney-Welten zu gehen – könnte nun aber aufgrund des Auftritts eines kleinen beliebten Bären ein Problem in China bekommen, weil die Figur seitens des chinesischen Staates nicht mehr gern gesehen wird. So wurden bereits Screenshots des Games zensurgerecht bearbeitet und Winnie the Pooh aus Kingdom Hearts 3 entfernt.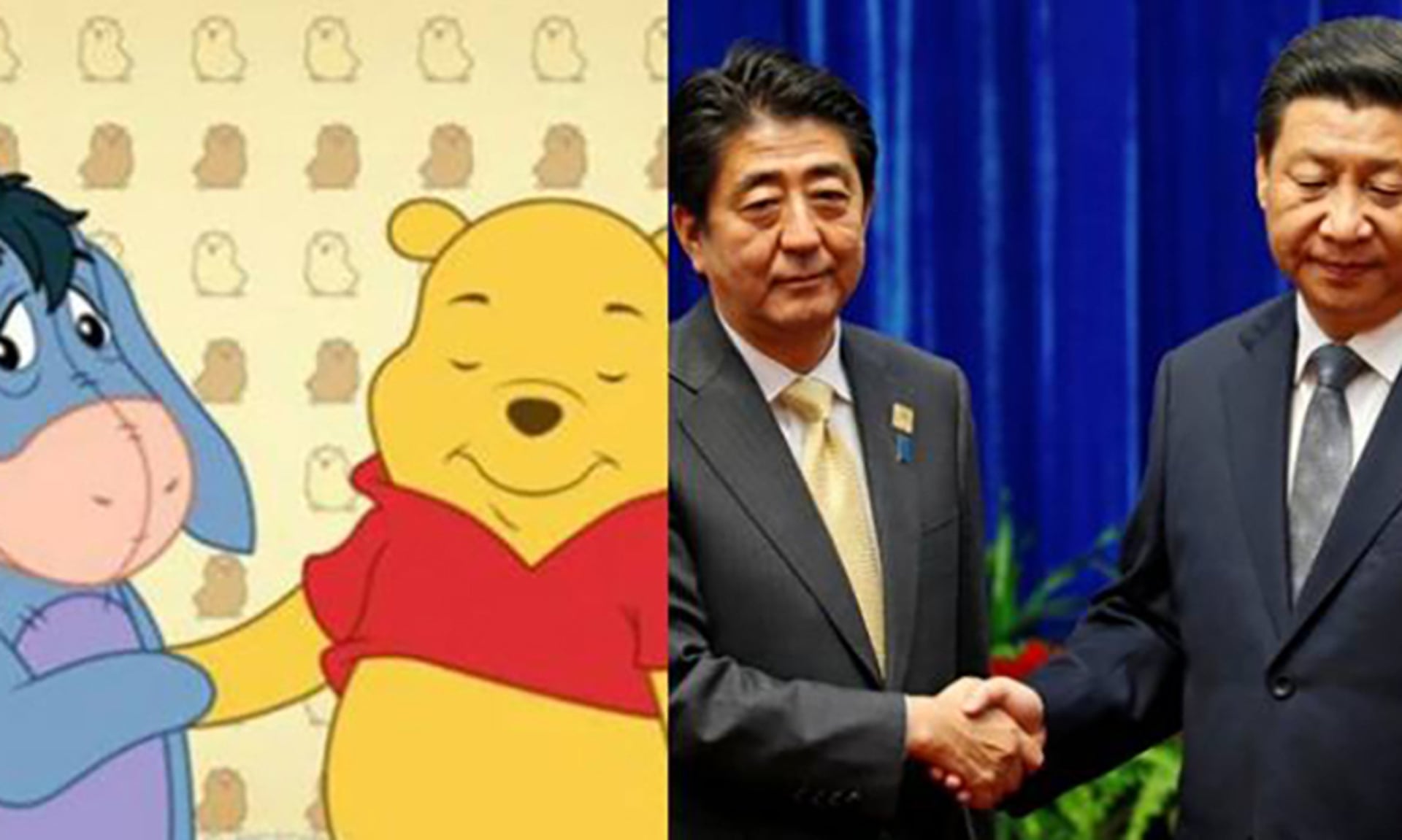 Foto via i.guim.co.uk
Diese Ähnlichkeit gefällt Xi Jinping nicht.

Nach einem Besuch in den USA fanden Vergleichsbilder mit Winnie the Pooh und Tigger den Weg ins bewegte Internet, welche den ehemaligen US- sowie den chinesischen Präsidenten beim Spaziergang zeigen sollten. Aus diesem humorvollen Blick auf die Weltpolitik entstand ein kleiner Running Gag, sodass bei den unterschiedlichsten Gelegenheiten Fotos von Xi Jinping mit vorhandenen Bildern der Disneycharaktere verglichen wurden. Daraufhin ließ China die Abbildungen des goldenen Bären verbieten und kümmert sich mit stattfindender Zensur der Winnie the Pooh Abbildungen darum, einer Untergrabung der Präsidentschaftsautorität entgegenzuwirken. Nun sorgt diese strenge Regel aber wohl dafür, dass Screenshots von Kingdom Hearts 3 nachträglich bearbeitet werden müssen, damit niemand den genannten Unruhestifter auf dem Bildschirm erkennt. Sofort keimen Überlegungen, was mit dem Spiel passieren wird, wenn es auf dem chinesischen Markt erscheinen wird, welche sogar eine nachträgliche Zensur nicht ausschließen. Um die Gesetze in der Volksrepublik zu achten, dürfte die Darstellung von Pooh dem Bären schließlich nicht mehr wirklich stattfinden. Erst im August wurde seitens der chinesischen Regierung ein Disney-Film verboten, welcher die Geschichte des Charakters in reellen Aufnahmen zeigt.
Winnie the Pooh ist für China einfach zu heiß!