Bemannt die Jäger
Das Hanf Journal Game of the Year 2012 -Sturmwind- vom Independent Game Publisher Redspot Games erschien nach verlängerter Produktionsphase im April für Segas Dreamcast. Wie man als Dreamcast-Fan selbstverständlich mitbekam, ist das fertige Kunststück seit dem 24.04.2013 erhältlich und die verstrichene Zeit wurde nicht mit Jammern verschwendet, sondern in die Qualität des Games gesteckt.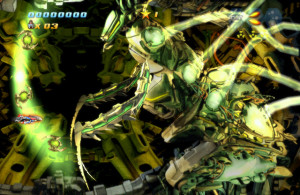 Nicht nur, dass die Limited Edition nun wie versprochen allen Qualtitätsansprüchen standhält, auch Feintuning in Spielbarkeit und Leveldesign wurden vom Miniatur Entwicklerteam Duranik bis ans Maximum betrieben, um allen Shoot´em Up Fans ein Feuerwerk der Gefühle im finalen Ballerpaket mitzuliefern.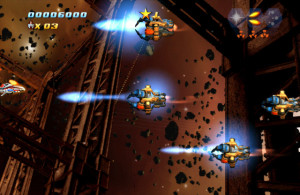 Spätestens dann, wenn die Sturmwind CD in Dreamcast Laufwerken mit Windstärke Zwölf rotiert, sollten vielerorts die Freudentränen kullern dürfen.
Wer sich vom fantastischen Retrowerk gerne selber überzeugen möchte schaut auf www.redspotgames.com vorbei und sichert sich eines der schönsten Spiele des Genres auf einer der besten Konsolen aller Zeiten.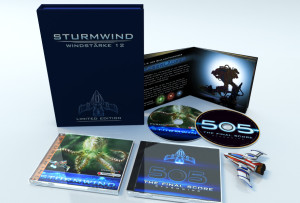 Sturmwind
www.redspotgames.com
duranik.com
Fotos: Duranik / Redspotgames
Circa